What can Estate Planning Do for You?
Few decisions are more important than estate planning decisions. The right estate plan can help your family keep the peace, reduce taxes and easily transfer assets without court supervision.
My name is Brent Ripley. I've been an estate planning lawyer for nearly 20 years, most of it in Utah. I have seen hundreds of people just like you plan for and execute their estate plans. My experience helps me see the things you don't see, and consider issues you haven't thought about.
Call Anytime. I don't bill by the hour, so there's no fee just for answering your questions.
801-377-9787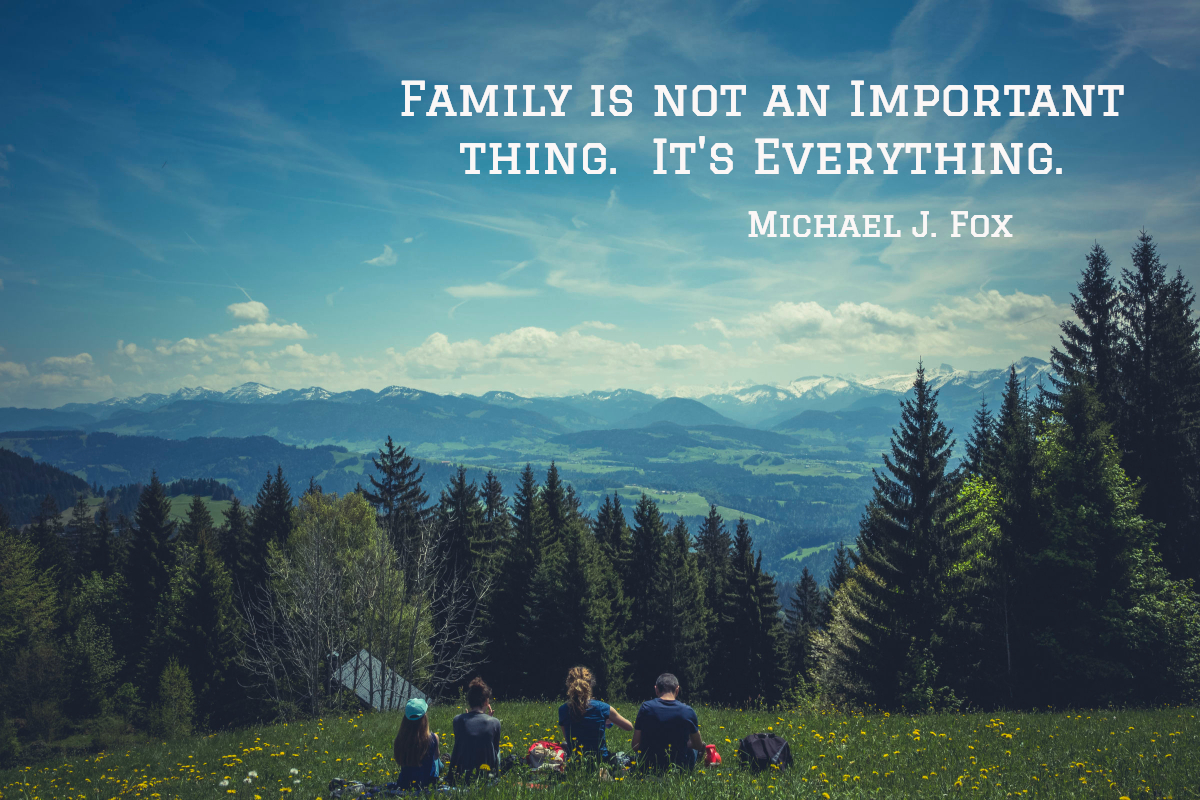 Whether you want to provide an inheritance, encourage good decision-making, or simply keep the peace, the right estate plan will make sure your instructions are honored.
No Hourly Billing
There is no fee until we both agree on the work to be done and the appropriate flat fee for doing it. I have a set fee schedule and will show you exactly what it costs before you make any commitment.
A Focused Practice
Estate Planning is the only law I practice. I'm not distracted by litigation deadlines or spread thin by multiple practice areas. My time, continuing education, and interest are dedicated to preserving and distributing your wealth to your heirs.